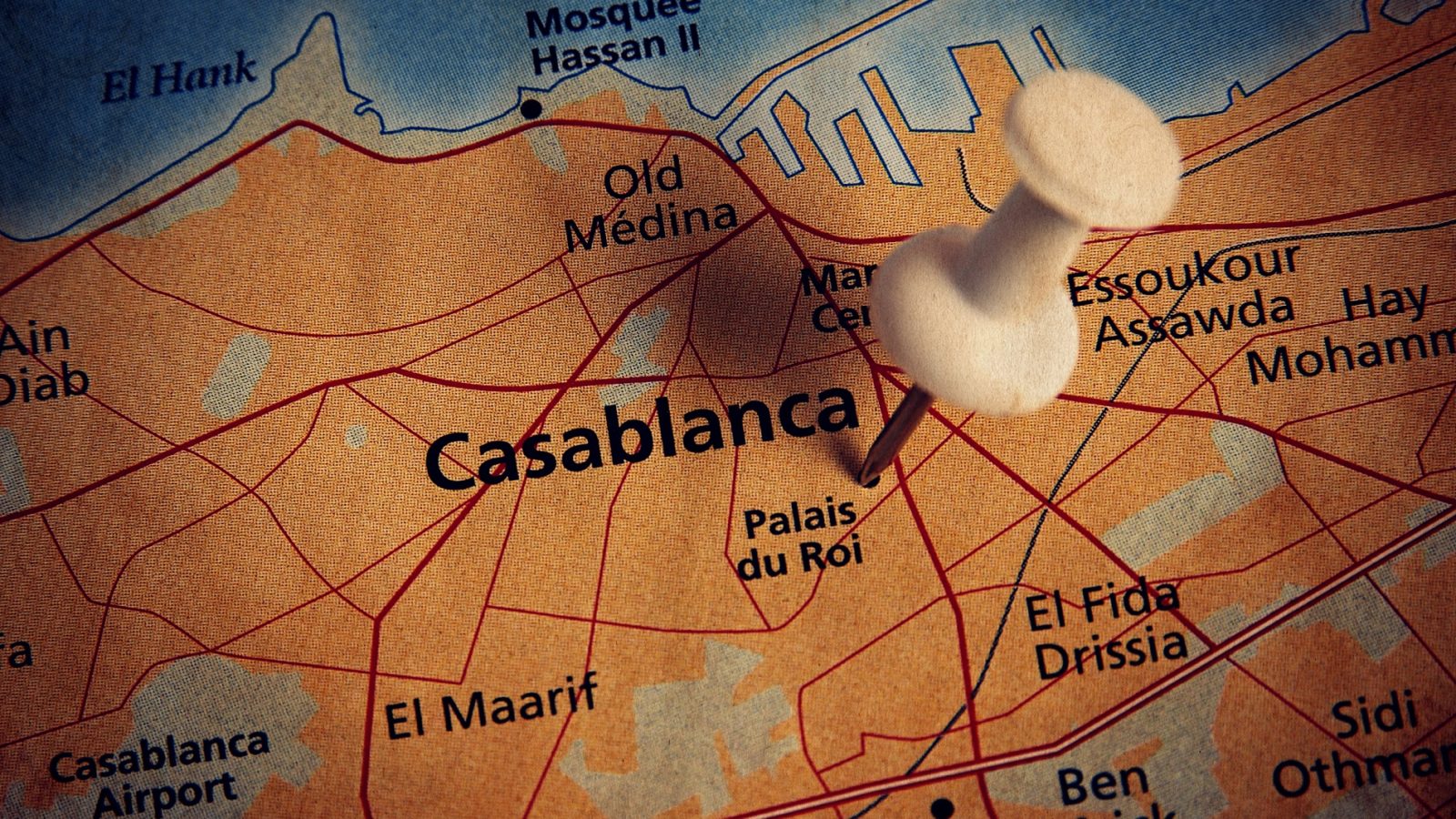 On the road to export
IFOTEC is pursuing its objective of expanding its national and international commercial presence.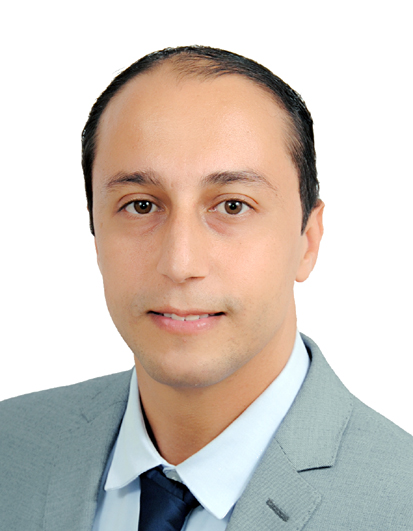 Last September, Khalid Tabarak joined Hervé Martin's team, our Sales Manager, to establish IFOTEC's presence in the dynamic Moroccan market. Previously Business Development Manager at a consultant specializing in IT solutions, Khalid Tabarak is based in Casablanca with the objective of meeting video surveillance and energy markets demands in Morocco.
In line with our development objective in Africa and in response to the growing need for data transmission over optical fibre, IFOTEC will participate in November at the Preventica Dakar exhibition. It will be an opportunity to meet our Senegalese and West African customers and to present our new products.
This international positioning follows the arrival of Hervé Courjal in 2018, who joined IFOTEC to assist Hervé Martin in order to strengthen and consolidate our presence in the North, North-West of France and the Ile-de-France region.
Read more