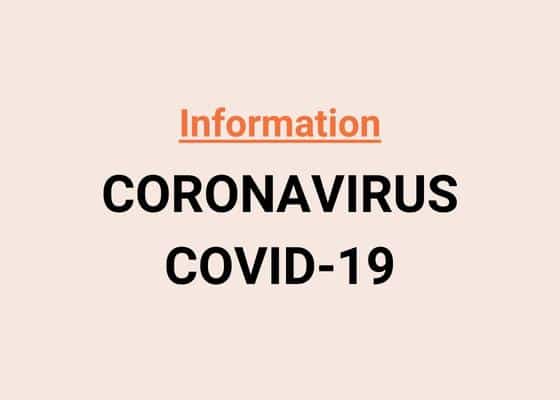 Faced with the COVID-19 crisis
IMPORTANT INFORMATION
Dear customers, dear partners,
First of all, we hope you and your loved ones are in good health.
Faced with the COVID-19 epidemic, we  have at IFOTEC the dual objective of continuing to serve you to the best of our ability and protect the health of our employees. We have therefore put in place the following measures:
Teleworking
We have thus generalized teleworking since Monday, March 16 for all positions that allowed it (more than two-thirds of the workforce).
Maintaining IFOTEC's activity
We will of course continue to respond to your requests, your usual contacts remain mobilized and reachable.
Maintaining the switchboard: 04 76 67 53 53
Maintaining commercial contact (request for quotation or sending order): adv@ifotec.com preferably or by phone
The production on our site remains active as long as our suppliers ensure the continuity of their deliveries, as well as the support stations, in the most respect of the safety instructions in relation to the risks of virus transmission.
Maintain manufacturing, order processing and shipments.


Return of a product in after-sales service subject to authorization
Always with the aim of protecting our employees, we are implementing a
Prior authorization procedure before any after-sales return: The request should be sent to adv@ifotec.com.
Any reception for after-sales service without authorization from our service cannot be processed before this crisis situation returns to normal.
We are counting on your understanding,
Take great care of yourself and yours.
The IFOTEC team
Read more