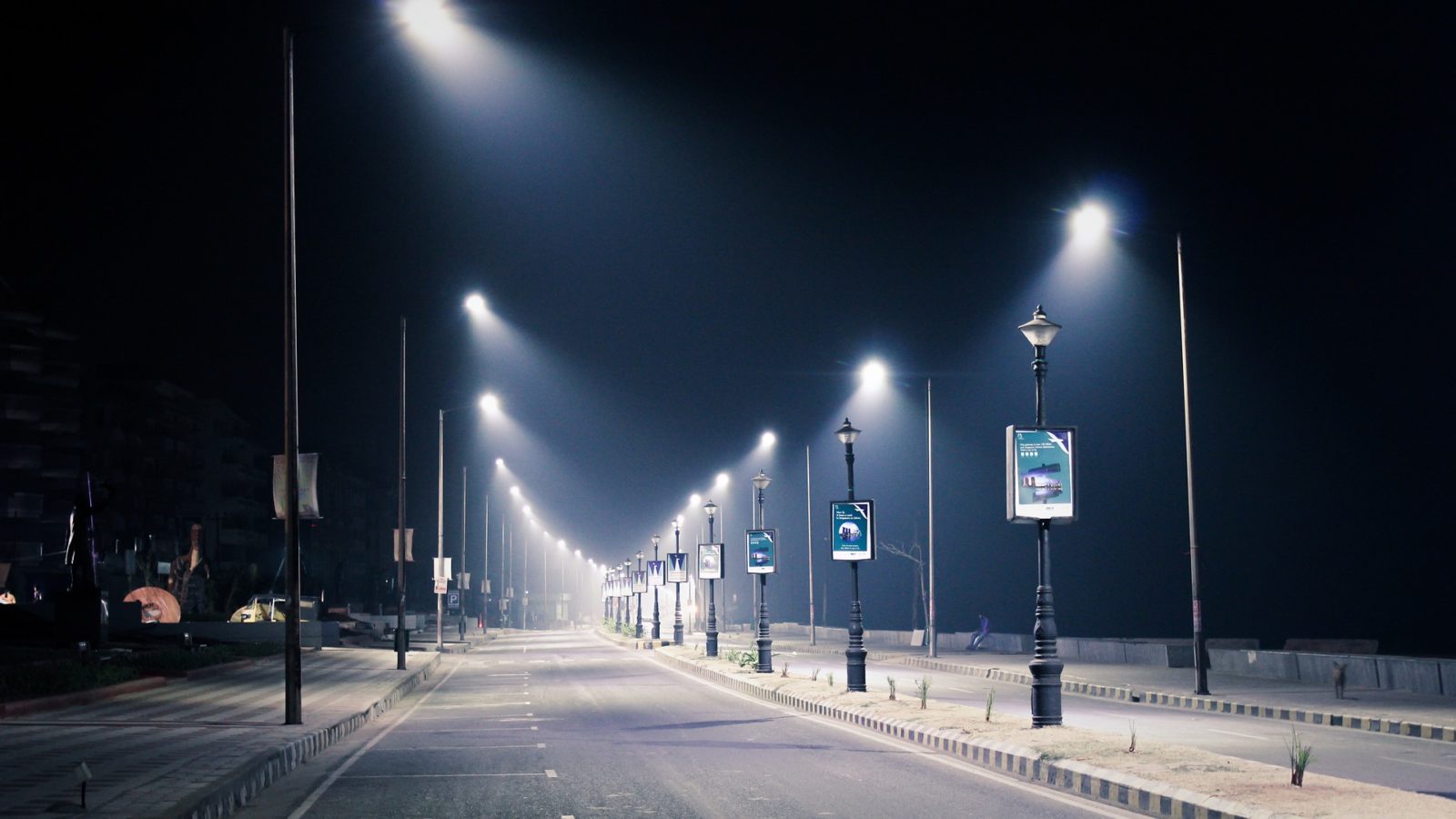 Remote management of equipment and public lighting cabinets
GTCFibre solution: Centralised technical management using optical fibre
Thanks to its positioning on very high-speed broadband networks and its involvement in the management of energy consumption at a regional level, IFOTEC offers a Centralised Technical Management solution using optical fibre, GTCFibre, making it possible to manage equipment remotely.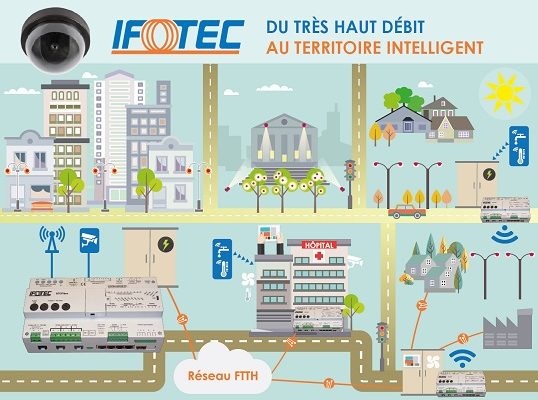 Management tool connected via an Ethernet FTTH network
Not only can authorities control the operation of public lighting cabinets, they can also use the cabinets to manage other equipment and services in their area.
Public lighting and connected objects
IFOTEC provides authorities with the means to manage all connected objects from a public lighting cabinet: from the most demanding (video surveillance cameras, Wifi hotspots etc.) to the least demanding in terms of speed (level sensors for waste collectors, etc.).
Controlled operation of tens of thousands of lights
IFOTEC offers a solution based on its GTCFibre remote management system, deployed, for example in the Ain department by their electricity authority (Syndicat Intercommunal d'Electrification de l'Ain).
The proposed version is independent of equipment manufacturers but is able to interface with all types of lighting equipment (sodium vapour, metal halides, LED) and voltage reduction systems on the market. This hardware and software solution is designed to handle tens of thousands of lights through their connecting cabinets on a regional scale.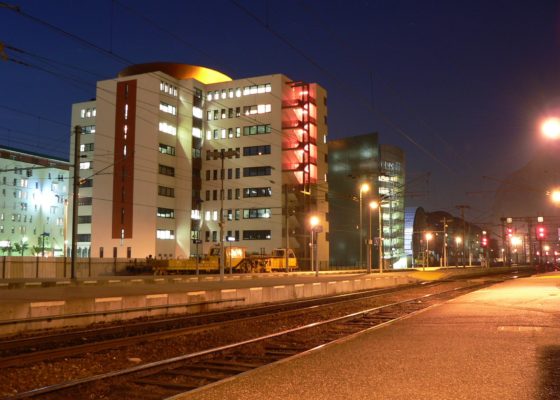 IFOTEC GTCFibre
To do this, IFOTEC remote management modules – easily programmable command-control units – have extensive connectivity (fibre, copper, radio) and are equipped with a multitude of interfaces and electrical and environmental measurement capabilities.
Associated pages and products
Solutions
Back