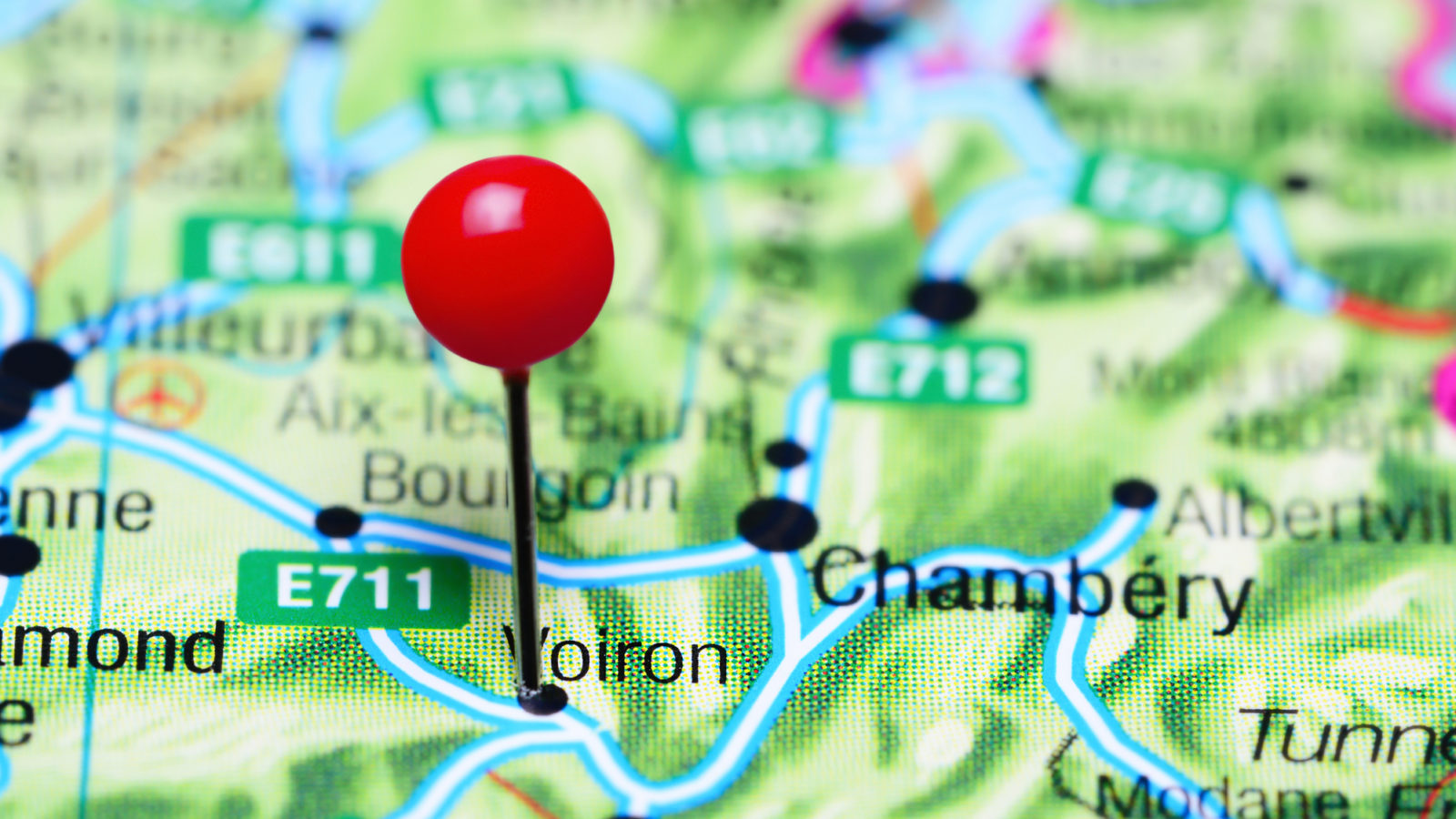 French manufacturer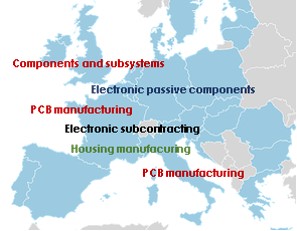 We favour local and national partnerships
A French company, IFOTEC's offices and production facilities are located in Voiron, near Grenoble in the Isère department.
Since the creation of the company, our purchasing and manufacturing policy has given priority to local and national partnerships. Close and trusting relationships have been established between IFOTEC and its French suppliers.
As a result, IFOTEC products and the main sub-assemblies are made in France.
About us
Back