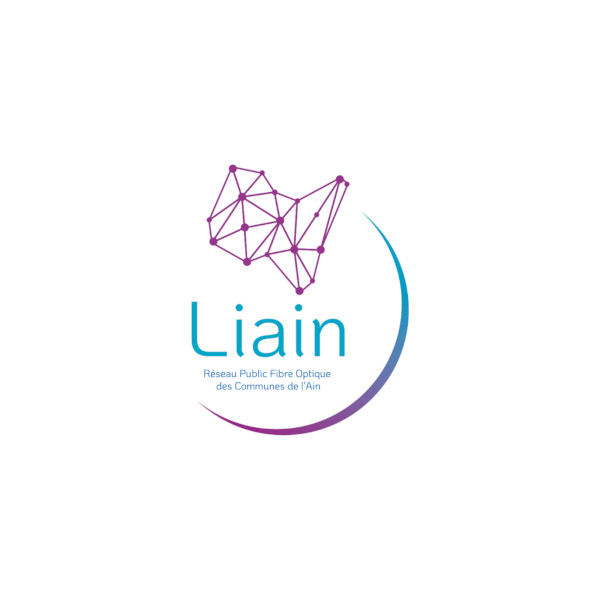 FTTH for all in the French department of Ain
Client
SIEA (Syndicat Intercommunal d'énergie et de e-communication)
Location
Bourg-en-Bresse (Ain)
Market
Smart territories and access to very high-speed broadband (FTTH/FTTO)
The problem
In 2005, to overcome the digital divide in rural and less densely populated areas and to enhance the attractiveness of the area, the energy and e-communication authority of the French department of Ain (Syndicat Intercommunal d'énergie et de e-communication de l'Ain – SIEA) decided to deploy a network of optical fibres with the aim of providing very high-speed broadband connections throughout the department.
The aim:
To enable access to very high-speed broadband to individuals and professionals, SIEA, in partnership with the municipalities of the department, installed a public network of activated optical fibres, Li@in (Liaison Internet de l'Ain).
This public infrastructure, which is based on FTTH technology (Fiber To The Home: the fibre reaches inside homes or businesses) offers 100Mbit/s active links to Gigabit/s, accessible to all operators wishing to market their service via optical fibre.
CPEFibre solution implemented
IFOTEC, a specialist in very high-speed optical fibre broadband for local authorities networks, developed a point-to-point access solution for very high-speed broadband enabling the implementation of both simplified and secure multi-service, multi-operator neutral Ethernet networks.
Installed in the subscriber's premises or in close proximity, the IFOTEC CPEFibre 100 Mbit/s or 1000 Mbit/s Ethernet equipment is intended to provide very high-speed broadband that can be shared between four independent operators.
CPEFibre is not just a product, it is also a very high-speed broadband access system for the subscriber which includes fibre management functions and allows remote management of the subscriber's connection.
Today, IFOTEC has delivered over 25,000 CPEFibre subscriber modules and has already provided access to dozens of operators in France (OBS, SFR, Completel, ADISTA, ALSATIS, Celeste, K-net, Wibox, etc.).
Customer benefits
A symbol of the close co-operation between IFOTEC and SIEA, the CPEFibre is the result of many exchanges, made reality by an enrichment of functions which allow the Li@n Network to grow with confidence today.
"To date, nearly 50% of the municipalities in the Ain department are open to the very high-speed optical fibre broadband Li@in service. The deployment is progressing, opening to new communes, new urban development areas and complementary phases." SIEA 2017
At the beginning of 2017, nearly 200 communes had access to very high-speed broadband and 30 internet service providers offered their services.
Currently, 266 communes have access to very high speed broadband and 38 Internet Service Providers are present (including 4 national ones) on the network.
Back