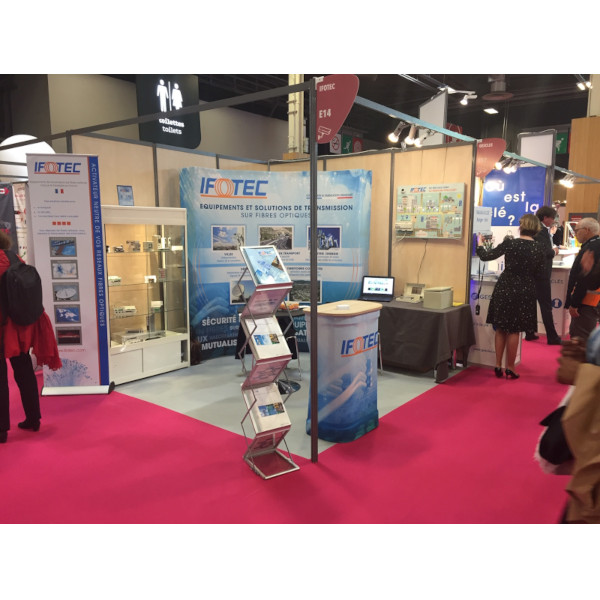 Meet IFOTEC at these events
IFOTEC will be present at several trade fairs in the early autumn of 2021. Depending on the theme of these events, we will present our solutions to help you meet your needs and the problems you encounter.
To get your badge and visit us, don't hesitate to come back regularly on our news page or to contact us at 04 76 67 53 53 .
Autumn 2021 programme
EXPOPROTECTION – STAND E-83 – 28-30 SEPTEMBER 2021 – PARIS – PORTE DE VERSAILLES – HALL 5
UTHD – Université d'été du Très haut débit – STAND 29 – 6-7 OCTOBER 2021 – SAINT ETIENNE, FRANCE
ACOME FORUM – 21 OCTOBER 2021 – MORTAIN (50)
Read more