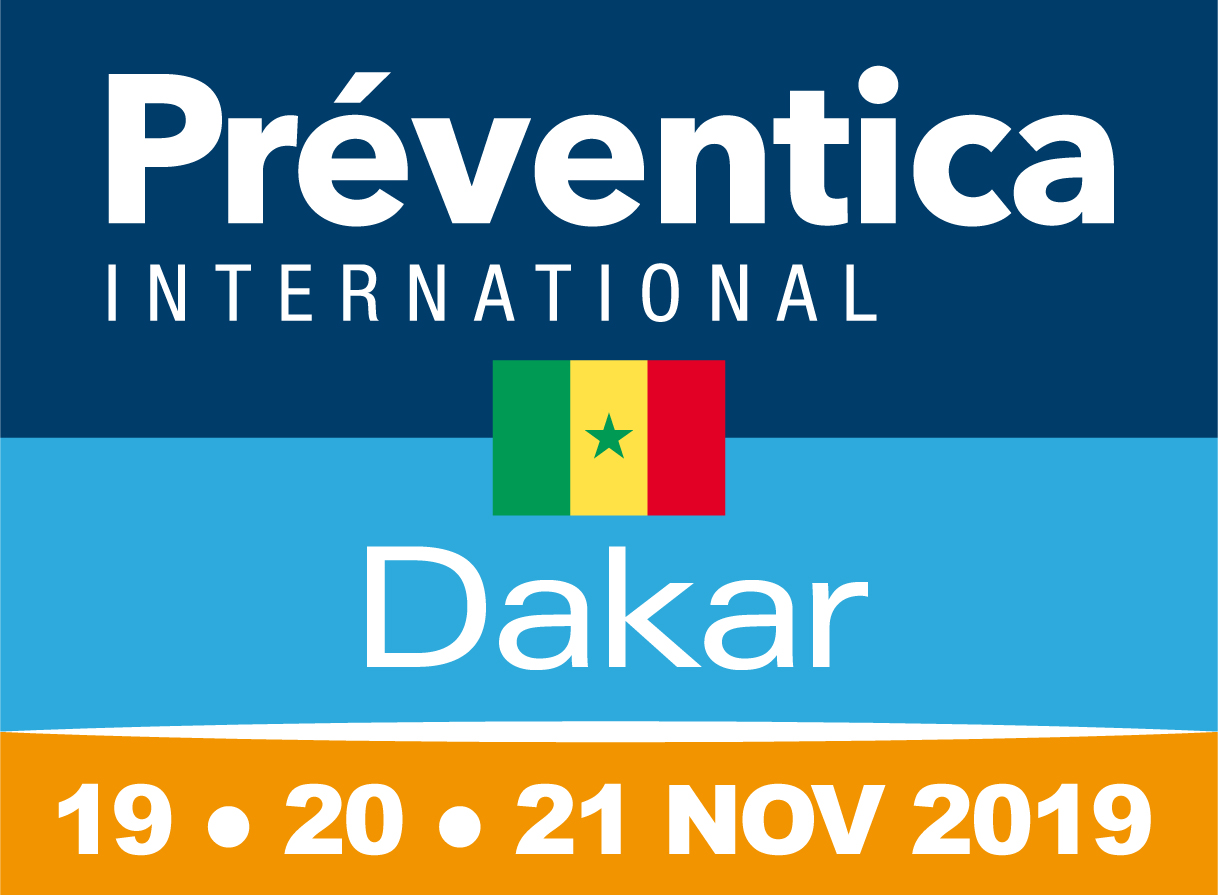 Preventica Dakar

IFOTEC is pursuing its development objective in West Africa by participating in the international Preventica in Senegal.
With a fibre optic network in full extension to cover all major regional cities, Senegal aims to strengthen its digital infrastructure. This international forum is a real opportunity to meet Senegalese companies looking for innovative solutions on fiber optics.
We will present equipment and solutions on fiber optic for the needs of operators in:
Creation or extension of analogue or IP video surveillance networks.
Security of the installations: Transmission high security over optical fibre
Securing sites, signage: access control, telemetry.
Radio and telecom services continuity: Broadcast, mobile networks, Satcom / satellite links, GNSS broadcast, radar signal offsets.
Digital spatial planning: Multiservice multi-operator activation of FTTx networks. Remote management of network nodes for FTTH and connected territories.
Centralized technical management over optical fibre networks (Energy, environment, access control, video surveillance, equipment management).
What makes us different?
Recognized reliability, IFOTEC equipment has been operating for 20 years.
A sharp technicality to adapt our solutions to your transmission needs.
A proven industrial process, ISO 9001 certified.
A commitment to safety to build tomorrow's trusted networks.
What are our main references?
Defense, since 2001: direct supplier the DGA (French government defence procurement and technology agency).
Aeronautics, since 1999: Civil and military airports, supplier of the DGAC (French Air Navigation) since 2001.
Highways, since 2000: Video surveillance, regulation, emergency calls.
Cities, towns, urban communities since 1999.
Energie, since 2012, supplier of security solutions (SIL2) for EDF Hydro.