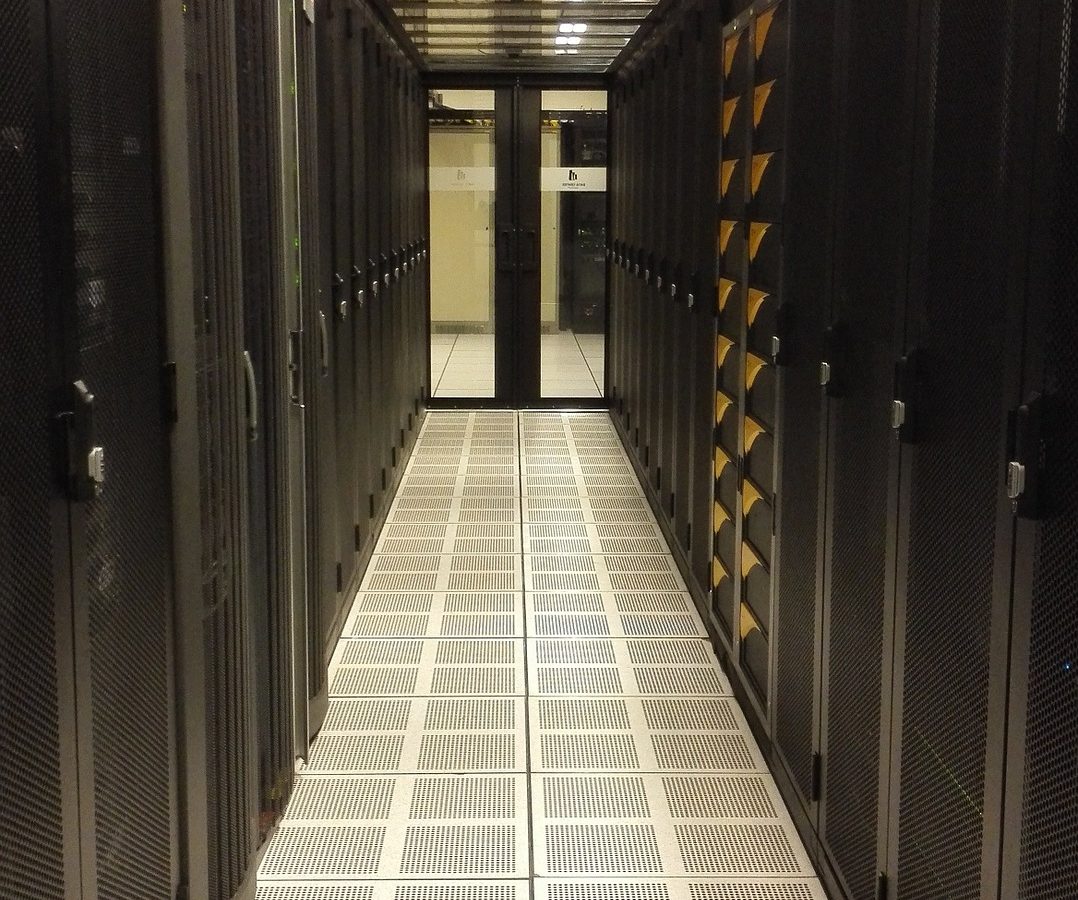 Remote management of cabinets and equipment rooms
GTCFibre solution: Centralised Technical Management of network nodes
Dedicated to the centralised management of cabinets or control rooms (shelters, etc.), the GTCFibre module is a neutral element that, through an optical fibre or copper Ethernet link, or even a radio link, makes it possible to remotely manage the entire technical environment of a network node.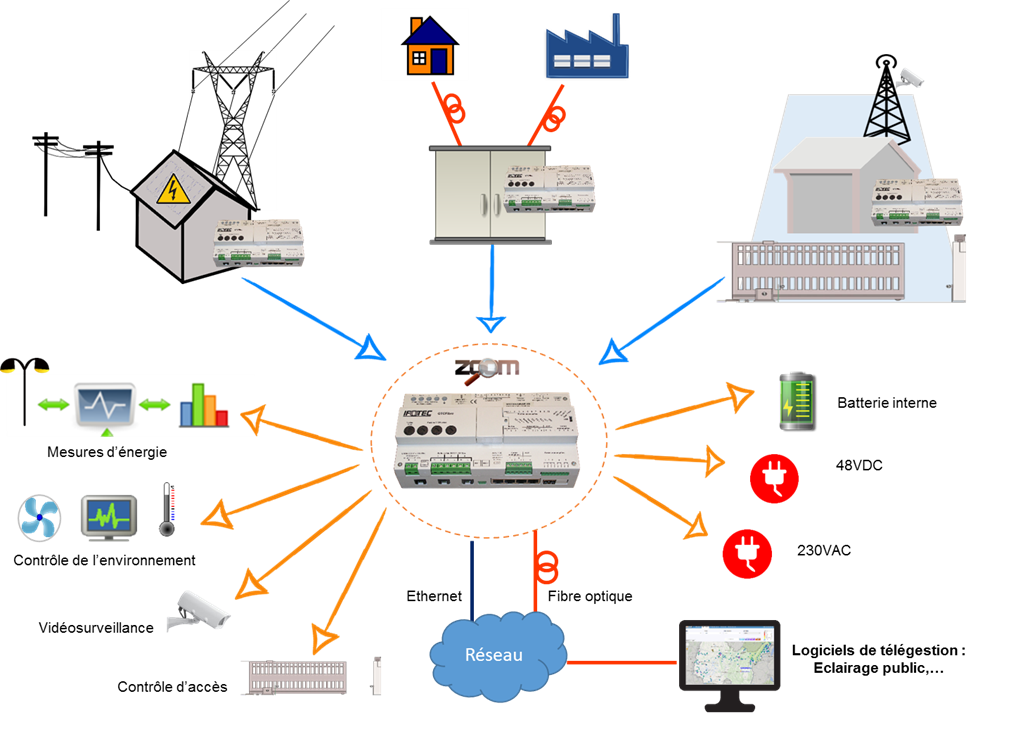 It is designed to be fitted directly into the electrical panel (width 12 units) or to be fixed onto a DIN rail. It uses both the power supply and the 48VDC network.
Secure, measure and control
In the event of a complete power failure, the product is equipped with an internal battery:
Secures the site.
Sends a quick and reliable diagnosis.
It is also possible to remotely control the supply of three independent power applications on the 230VAC power supply.
This GTCFibre module also measures the environment (temperature and humidity), making it possible to directly control ventilation/air conditioning equipment.
Equipment can also be managed by a web server; it is also compatible with SNMP and Syslog protocols.
Associated pages and products
Solutions
Back