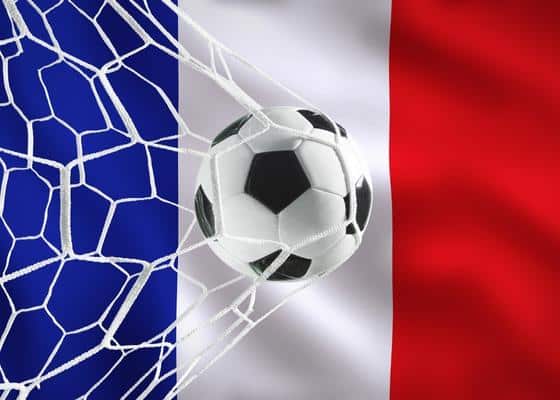 IFOTEC AT UEFA EURO
European Football Championship 2021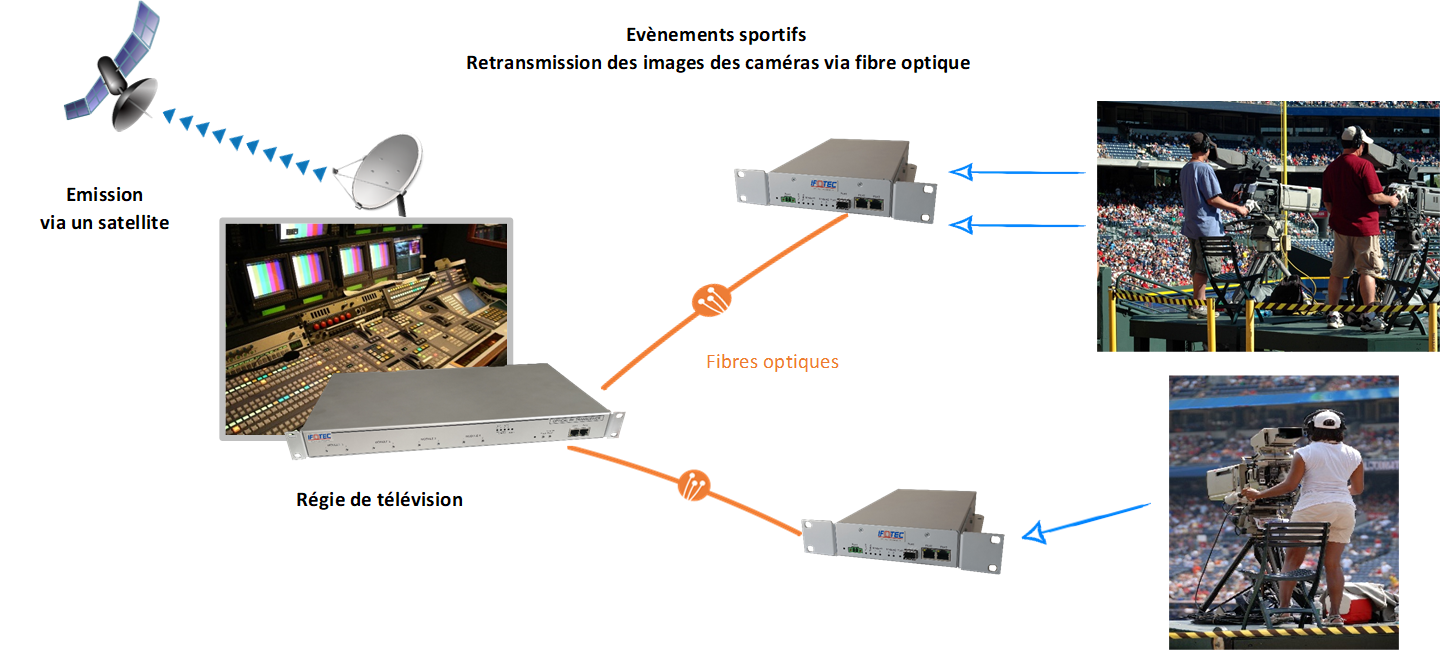 IFOTEC Brodacast RF solutions for television broadcasting
IFOTEC and its partner Focus Helix are proud to offer you the best images of several matches.
Thanks to our Brodacast transmission solution over optical fiber, we will contribute to the TV broadcasting of the European Championship ⚽ which will take place in 11 cities and 11 different countries, a first in the history of this competition.
Follow the competition from 11 June to 11 July!