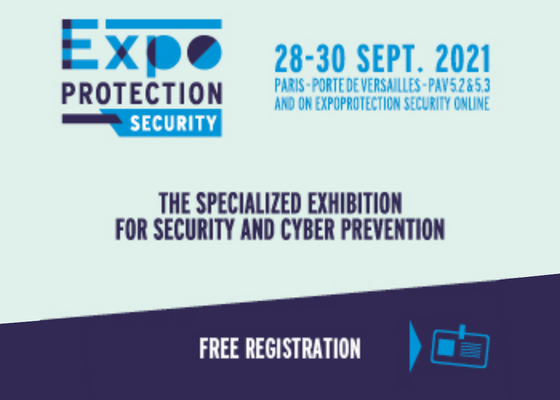 IFOTEC AT EXPOPROTECTION SHOW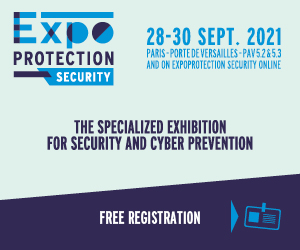 SALON EXPOPROTECTION  – 28-30 SEP. 2021 – PARIS – PORTE DE VERSAILLES – PAVILLON 5
We invite you to meet us at booth E-583
Discover our new product: In preview, we will present you our new Gigabit Ethernet PoE 90W media converter, Mini Giga PoE++ 90W! -> Contact us for more information
Discover also all our solutions for your needs in :
– Video protection: Creation or extension of analogue or IP video surveillance networks.
– Security of installations: High security transmission on optical fibre
– Site security, signalling: access control, telemetry.
But also solutions :
– Centralised technical management on fibre optic networks (energy, environment, access control, video surveillance, equipment management).
– Passive access control by fibre optics
Read more