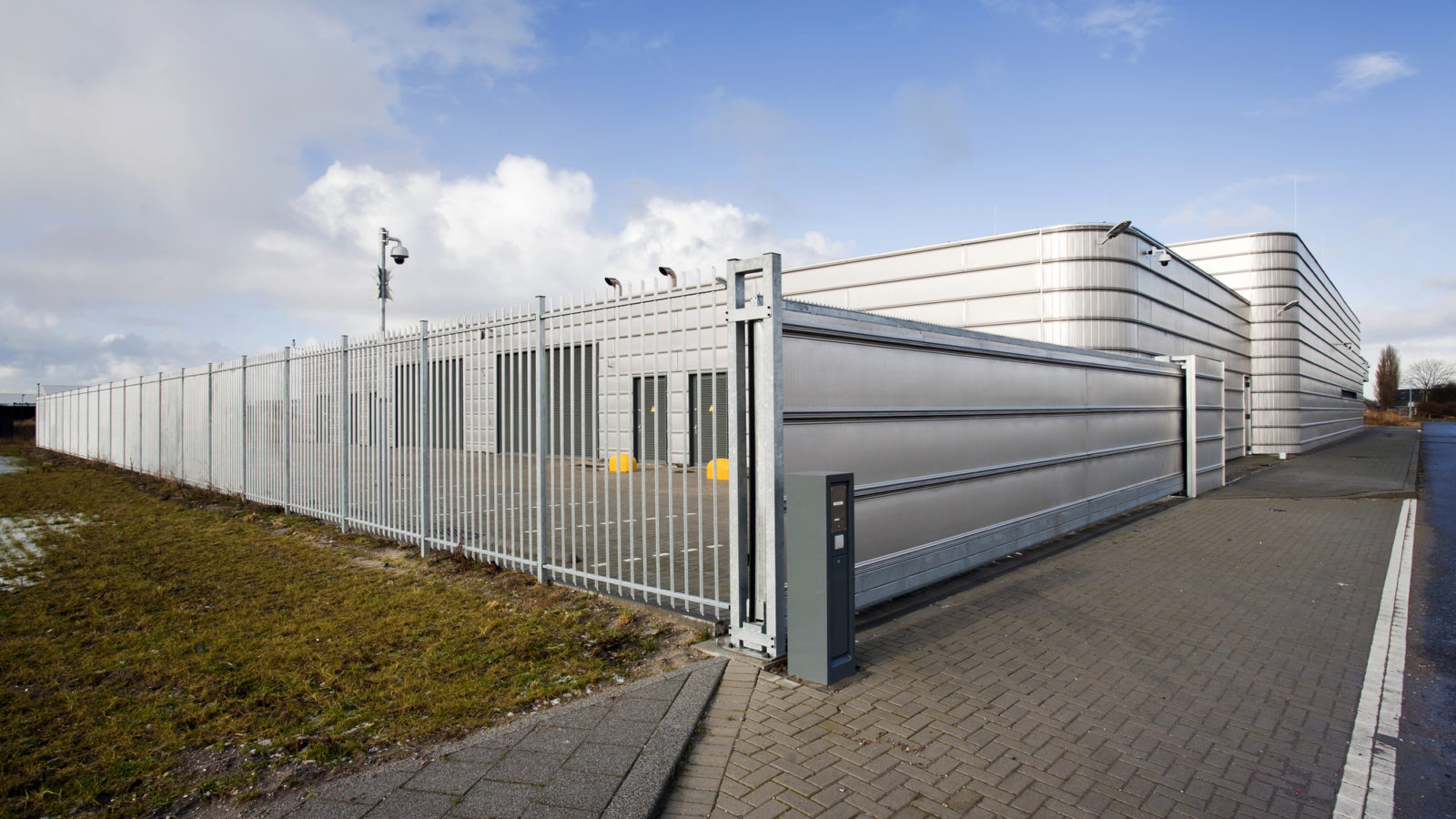 Defence and security
The best solutions via optical fibre
IFOTEC's expertise in the field of secure optical fibre transmissions led to us taking an interest in the security needs of both the public and private sectors very early on.
Over the years, our capacity for development and innovation has enabled us to offer our services to major contractors such as:
the DGA, the French Navy, Dassault Aviation, the Ministry of the Interior, EDF, SNCF, CNES [National Centre for Space Studies], AREVA, Paris Airports, the French Civil Aviation Authority, etc.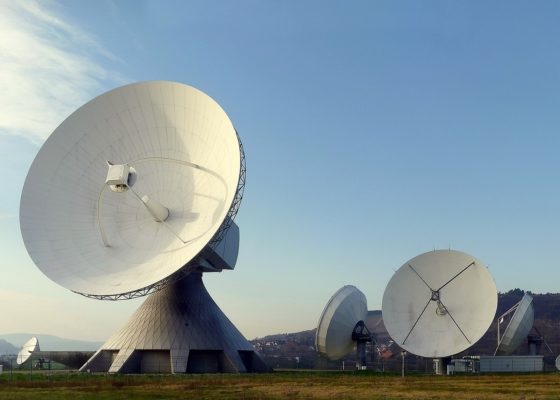 Defence
In the field of defence we are a recognised supplier of the French government defence procurement and technology agency (Direction générale de l'armement – DGA) under the NATO code FAG 42. Since 2010, IFOTEC has the contract for the supply and maintenance of fibre optic transmission equipment in operational condition for all types of signals.
Since 2016, IFOTEC has been a member of the Defence, Safety and Security EDEN cluster.
We also work with the main private contractors involved in defence activities for projects such as:
Network projects
Site security
Transmission of radio frequency signals for land, air and sea operations.
Security
We offer our expertise to find the best optical fibre solutions for a range of applications, including video surveillance, access control and radio frequency remoting.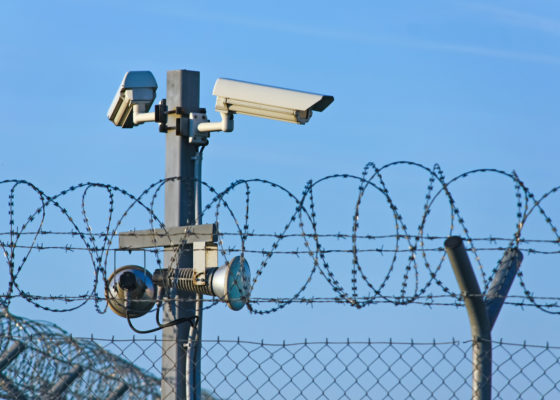 Associated pages and products
Markets- Fiber optic data transmission
Back