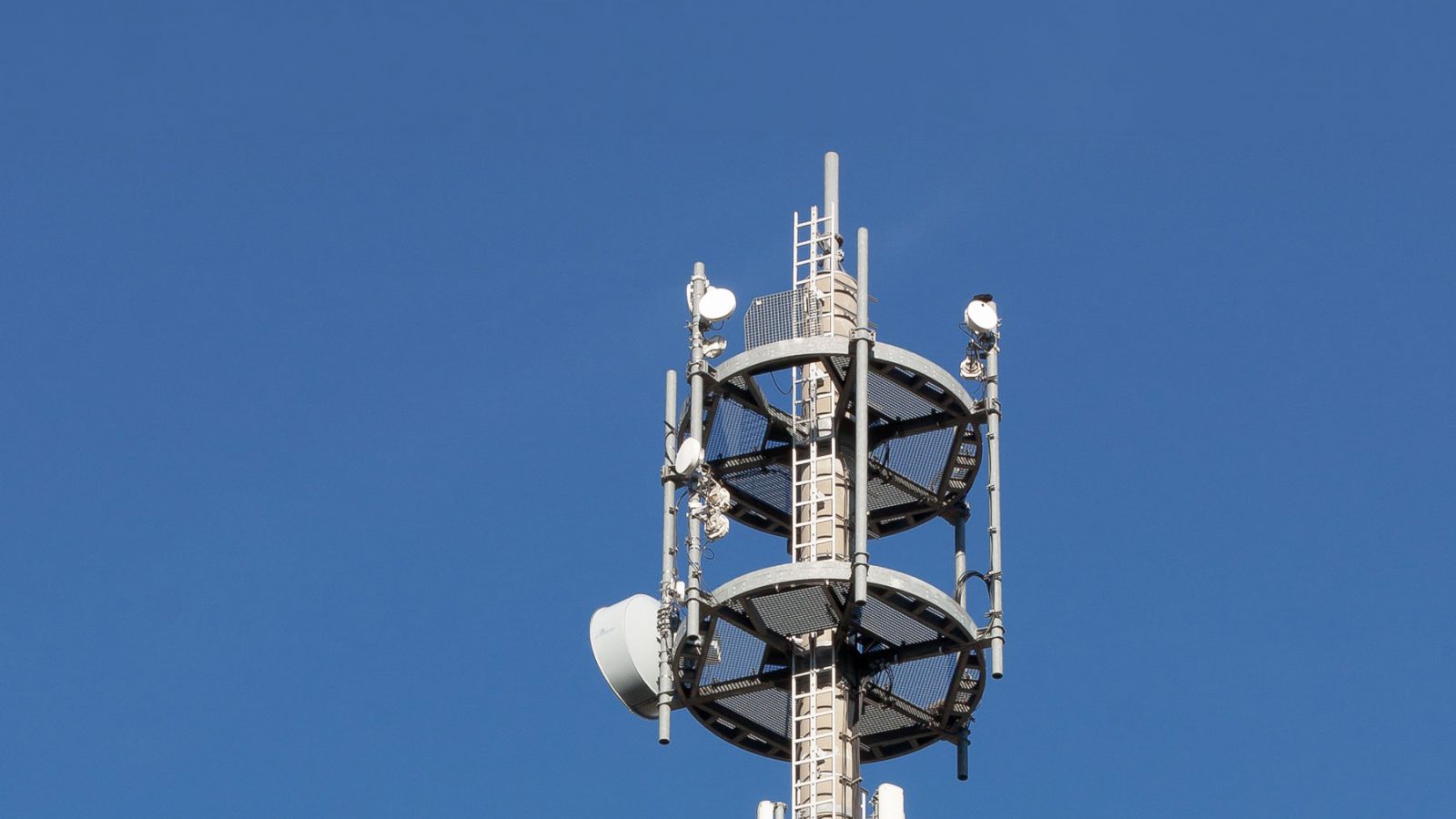 Ministry of the Interior
Client
Ministry of the Interior
Market
Defence and security
Solution
Multiple signal and frequency RF remoting with multiplexing of wavelengths
The problem
Specialising in security solutions, the subsidiary of a national group contacted us for radio frequency (RF) remoting in L-band (950-2150 MHz) on optical fibre.
Faced with severe size constraints and a short deadline, our customer called on IFOTEC for their expertise and asked us to build a solution that was as compact as possible in a single housing:
Transmission:
9 L-band RF inputs (950-2150 MHz)
1 Rx/Tx RJ45 Ethernet access
Reception:
9 L-band RF outputs (950-2150 MHz)
1 Rx/Tx RJ45 Ethernet access
The customer had only 8 optical fibres to transmit all these signals.
The solution
In order to meet the specifications, IFOTEC decided to redesign its standard products and to opt for a tailor-made solution composed of transmission/reception pairs with two channels per module to make them more compact.
Mainly because of the anticipated dimensions, IFOTEC developed two systems adapted for the transmission of 5 or 9 band L RF signals (950-2150 MHz) and 1 Ethernet 10/100Base-TX link in a very compact 19″1U rack format.
Each system is equipped with modules integrating functions in pairs (two transmitters or two receivers at 1310 nm or at 1310 and 1550 nm),
By using multiplexing technology in WDM wavelength, transmission of two RF signals only requires one optical fibre.
Customer benefits
The compact IFOTEC solution responded to size constraints and to temperature resistance criteria for operating in harsh environments, in accordance with the technical features requested by our customer.
In addition, the double modules offered on each system also simplify spare sourcing.
The hot-swapping feature avoids cutting off all of the equipment for the replacement of one or more modules.
The antenna equipment can have remote supplying functions, particularly for supplying active antennas.
Finally, the Ethernet ports of the chassis make it possible to oversee the operation of all the modules with the network.
Gains in emission and reception can be set and an automatic gain compensation system can be enabled for real-time optical losses between the transmitters and receivers.
Related pages and products
Back