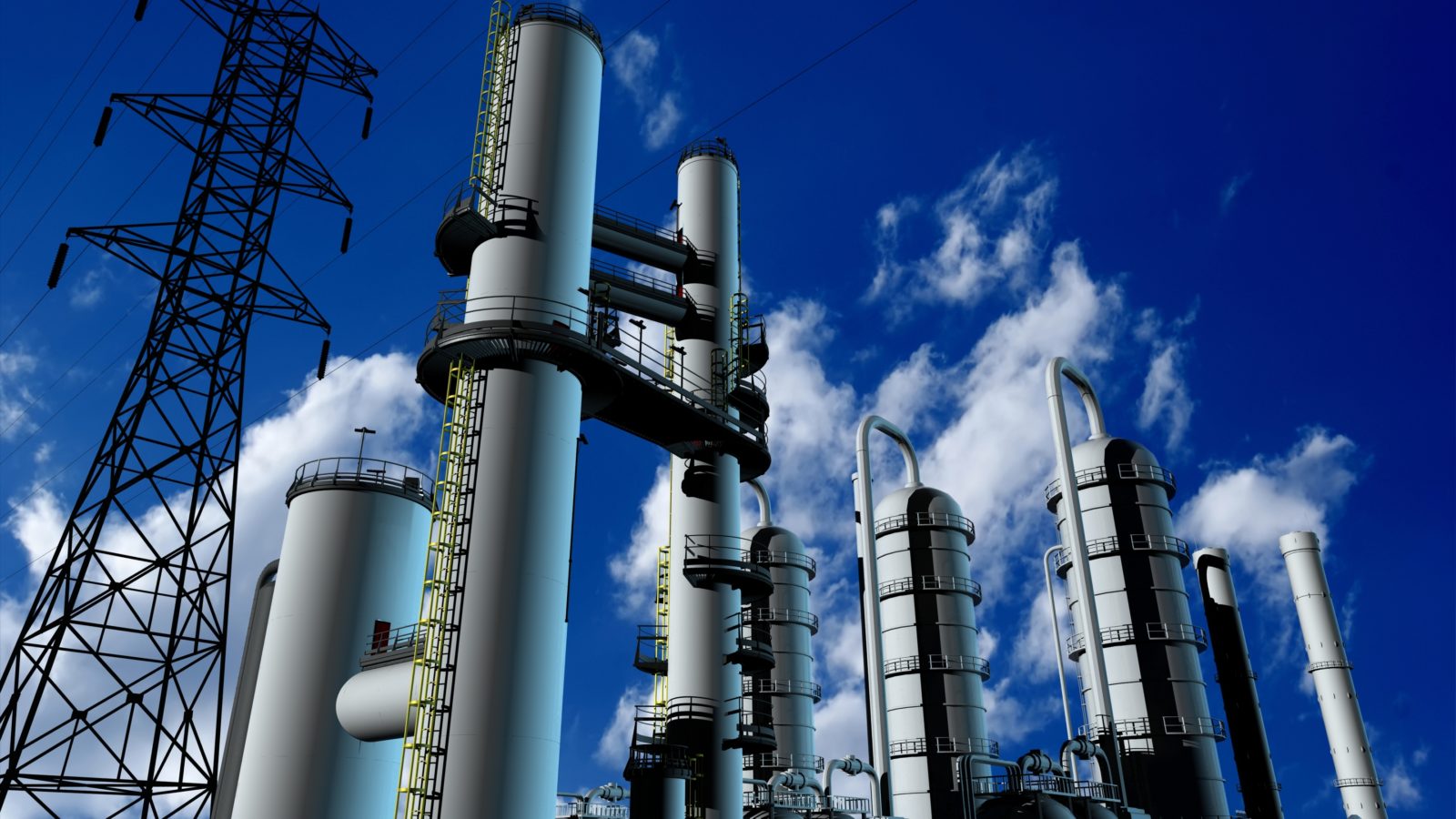 Industry/Energy
From the implementation of video surveillance systems to secure optical fibre transmission solutions involved in the functioning of processes and the security of production units, this sector's needs are vast and varied.
Industry and energy production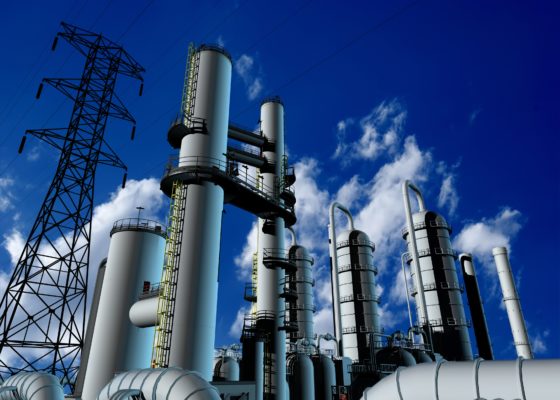 While our standard products respond to the sector's more common concerns, some optical fibre industrial applications require specific studies.
This is why major players in this market have called on IFOTEC's expertise to find the most appropriate solutions for:
the energy industry: nuclear, hydraulic, wind or even photovoltaic
oil and gas exploitation
industry in general
Our expertise in optical transmission and multiplexing enables us to cover many requirements: video surveillance, access control, command control, emitting alarms and robot control (e.g. nuclear power plant), as well as secure data transmission for site surveillance, or simply for audio broadcasting or Centralised Technical Management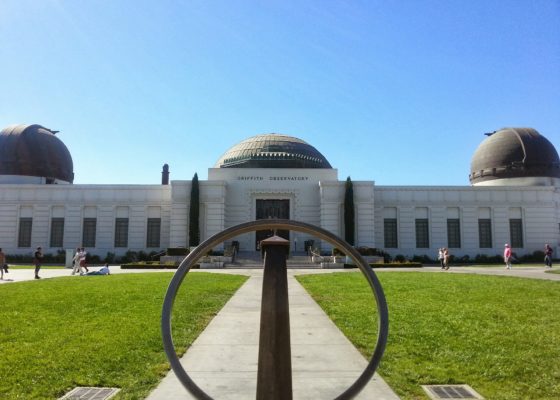 Our strong R&D capability and our recognised expertise in optical transmission enable us to streamline solutions for individual specifications.
In the field of higher education we equip the technical platforms of several engineering schools and University Institutes of Technology.
Associated pages and products
Markets- Fiber optic data transmission
Back