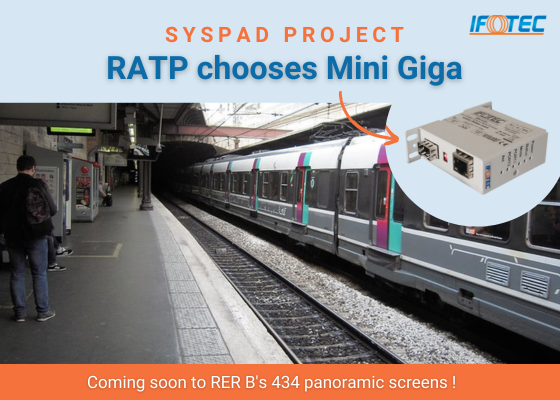 RATP chooses IFOTEC solution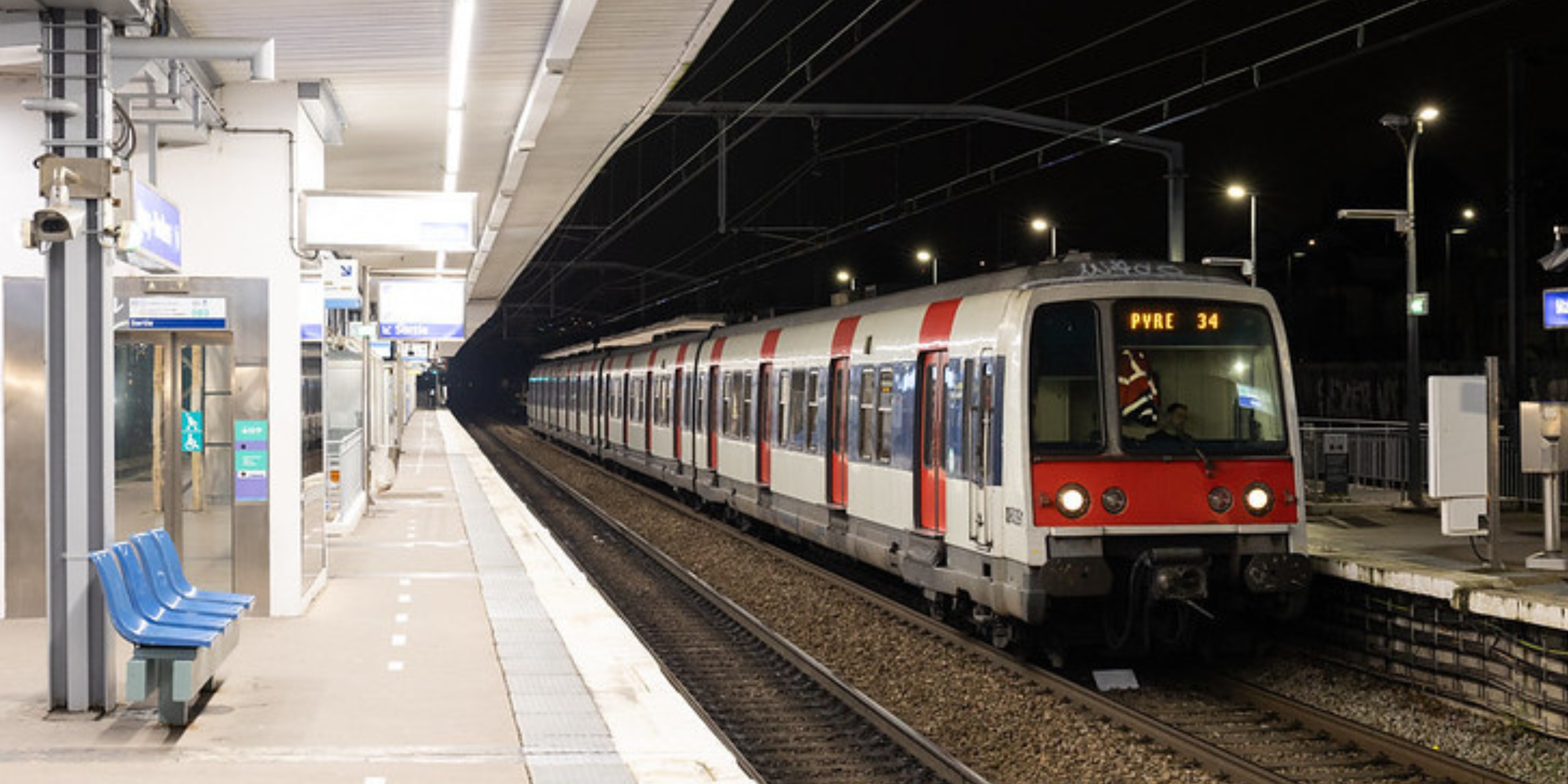 In the context of the 2024 Olympic Games in Paris, Île-de-France Mobilité (It manages all the major transport modernisation programmes in the Île-de-France region) wants to start a transport revolution in order to make transport more accessible, more efficient and more sustainable.
It's to meet this objective that the RATP has chosen the IFOTEC Mini Giga solution for its project of deploying Syspad screens (Service Display Panel System) on the platforms of 31 RER B stations. More than 400 of our equipments will be delivered to ensure the transmission of the information via the preferred media which is the optical fibre !
The Mini Giga in a few words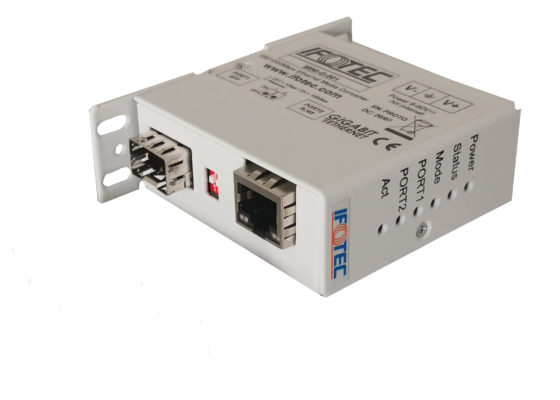 It is an industrial and rugged Gigabit Ethernet media converter with 1 RJ45 port and 1 optical port on SFP module.
Key points to remember:
Miniature enclosure that can easily fit into small enclosures
100 Mbps compatible
Manual configuration of the SFP port via a front panel dipswitch
Extended power supply from 9 to 60 VDC
Operates in harsh environments (-40 to +75°C) and in rail environments, EN 50121-4 standard
Why choose us?
Compactness of the product allowing integration into deployed screens.
A hardened equipment conforming to the EN50121-4 standard which guarantees its conformity to the constraints of the railway environment, such as, RATP RER B stations.
IFOTEC's expertise and know-how of over 20 years.
The reliability of its equipment.
A Made In France solution.
Click here to find more about the RATP Syspad Project
To stay informed of our news, subscribe to our LinkedIn page.