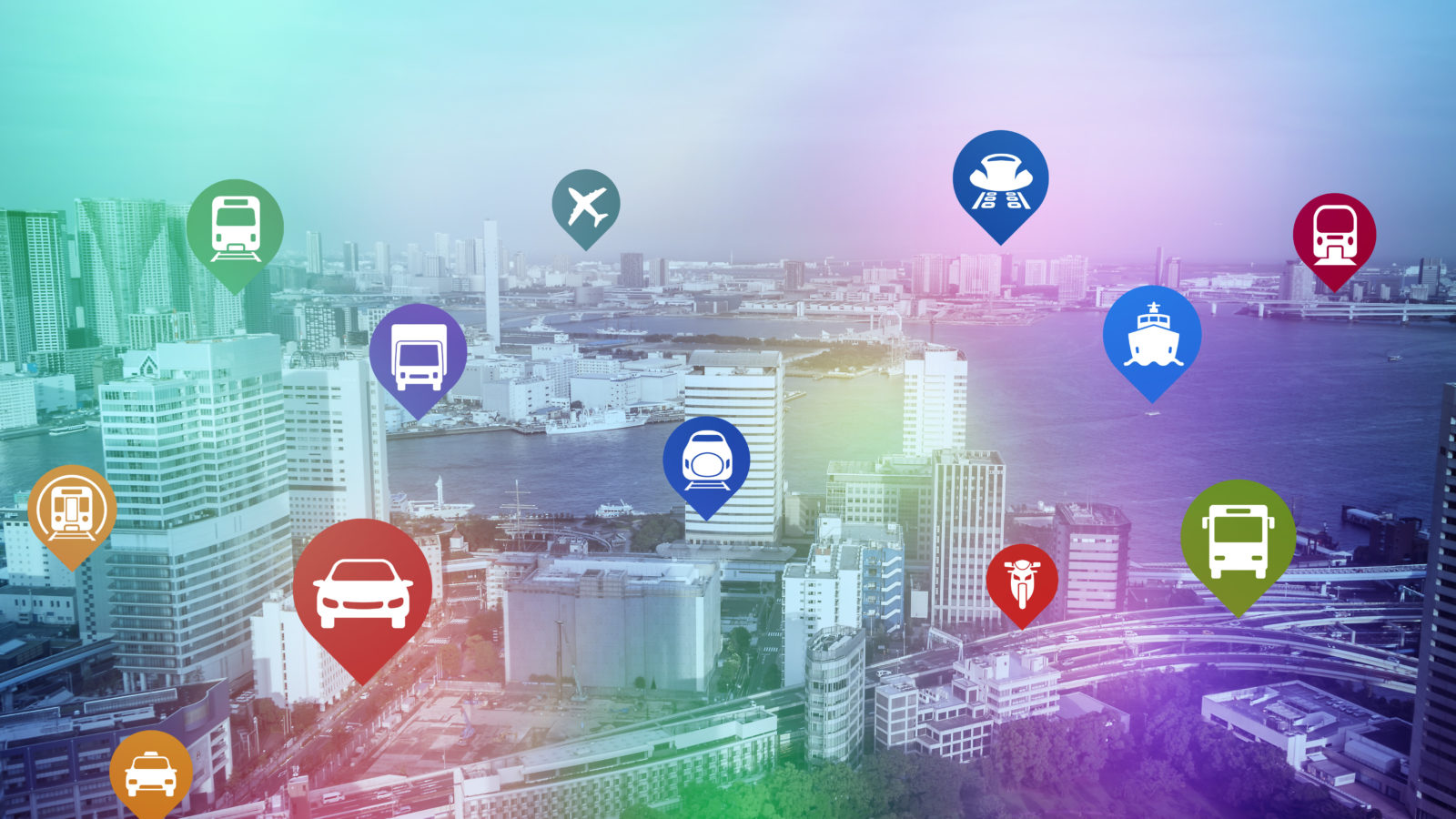 Transport infrastructure
Essential to everyday life, travel by road, rail, air or water requires highly reliable surveillance and information systems. Since its establishment IFOTEC has responded to these requirements by offering equipment and solutions adapted to the specific constraints of each infrastructure.
IFOTEC's transport infrastructure activity mainly revolves around motorways, with multiple applications: emergency call networks, dynamic digital signage, tolls, vehicle counters, weather station connections, video surveillance, Radio Traffic 107.7MHz. This activity also involves other infrastructure such as securing all the tunnels (not just motorways), rail transport (trains, subways, trams), canals, ports and airports, including for high security applications (air traffic control, all-weather landing).
Road infrastructure
Rail and waterway infrastructure
Airports, air traffic control and ports
Road infrastructure
Actions carried out on road and motorway infrastructure have been considerably strengthened in recent years with the increase adoption of bypasses and the creation and renovation of tunnels with very strict standards. Leading infrastructure bodies select IFOTEC solutions, rewarding our teams' dedication and professionalism.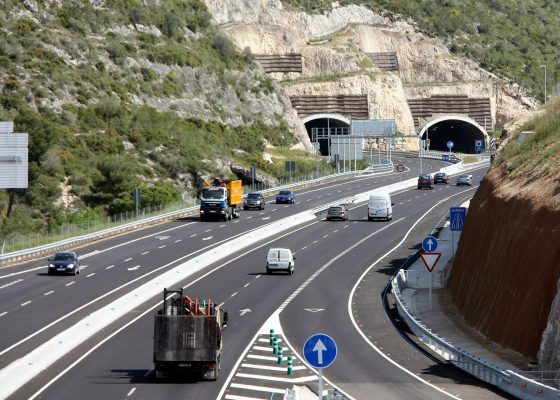 Roads, motorways and tunnels
Video surveillance and emergency call networks,
Dynamic digital signage,
Signal and traffic light control,
Barrier control,
Weather stations and counting loops,
Security and continuity of mobile telephony, radio links, etc.
Tunnel ventilation control
Lighting control
Rail and waterway infrastructure
The rail (rail/tram/subway) and waterway transport sectors must guarantee not only efficient and quality services, but also provide users with maximum safety. To meet these requirements, IFOTEC offers a wide range of optical fibre solutions:
Rail: Train, subway, tram
Video surveillance of lines and stations (e.g. Paris T1 Tram),
Audio broadcasting of information at stations,
IFOTEC on-board transmission equipment for France's high-speed trains (TGV) collects data for controlling the French railway infrastructure (at more than 320 km/h!). SNCF Project MGV/IRIS320,
Optical GSM/UMTS repeater solution for high-speed rail lines (LGV Est) to ensure the continuity of radio and telecommunications services,
Security and continuity of radio links inside tunnels (INPT, TETRA, etc.).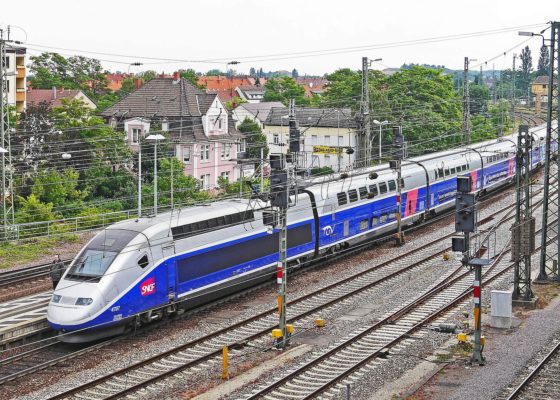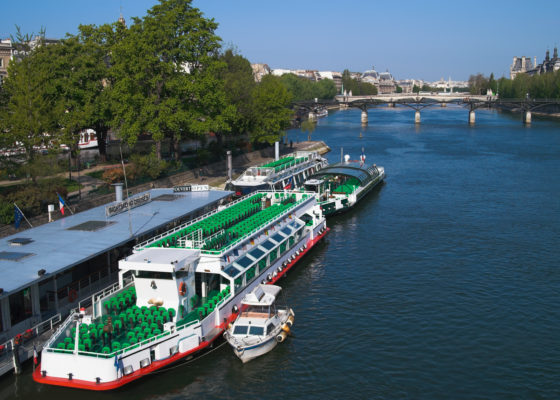 Waterways
Video surveillance (Paris canals)
Command control (locks, dams)
Airports, air traffic control and ports
IFOTEC has succeeded in developing effective solutions to meet the many needs of the demanding and high-risk airport sector, ensuring not only the safety of places and people but the security of information as well.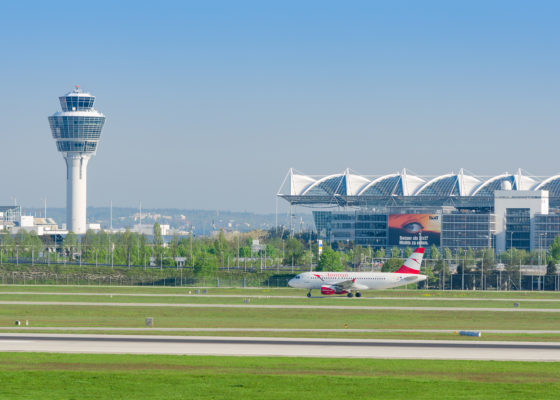 Airports and air traffic control
At the heart of air traffic control, IFOTEC has deployed optical transmission solutions for radars such as Star 2000 or Centaure.
IFOTEC is also helping to make runways safer by securing the transmission of all-weather landing information  as ILS systems – Instrument Landing System (Localizer, Glide) – and VOR 

V

HF Omnidirectional Range

, of weather conditions and runway lighting systems.
IFOTEC has the expertise to cover all the needs, both inside and outside the terminal, in optical fibre signal remoting through a wide range of equipment (video surveillance, etc.)
Our GTCFibre technical management solution assists airports in their goal to control energy costs. This management tool, connected to an Ethernet network for example, can optimise lighting control from an electrical cabinet, but also manage other equipment and services.
(Localizer, Glide,),  système de positionnement radioélectrique,
Ports
Video surveillance
Security in high-risk zones
Remote management of lighting (GTCFibre Solution) for more flexible operation and management of the equipment as well as energy consumption control.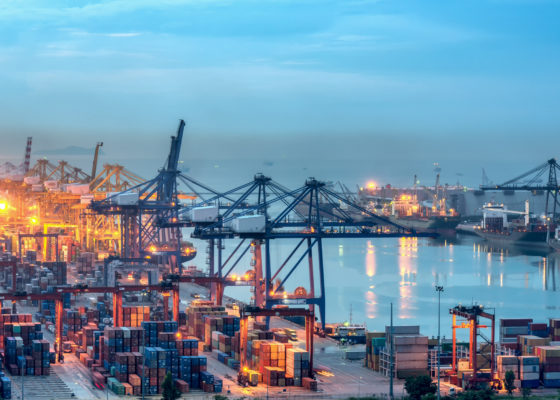 Associated pages and products
Markets- Fiber optic data transmission
Back