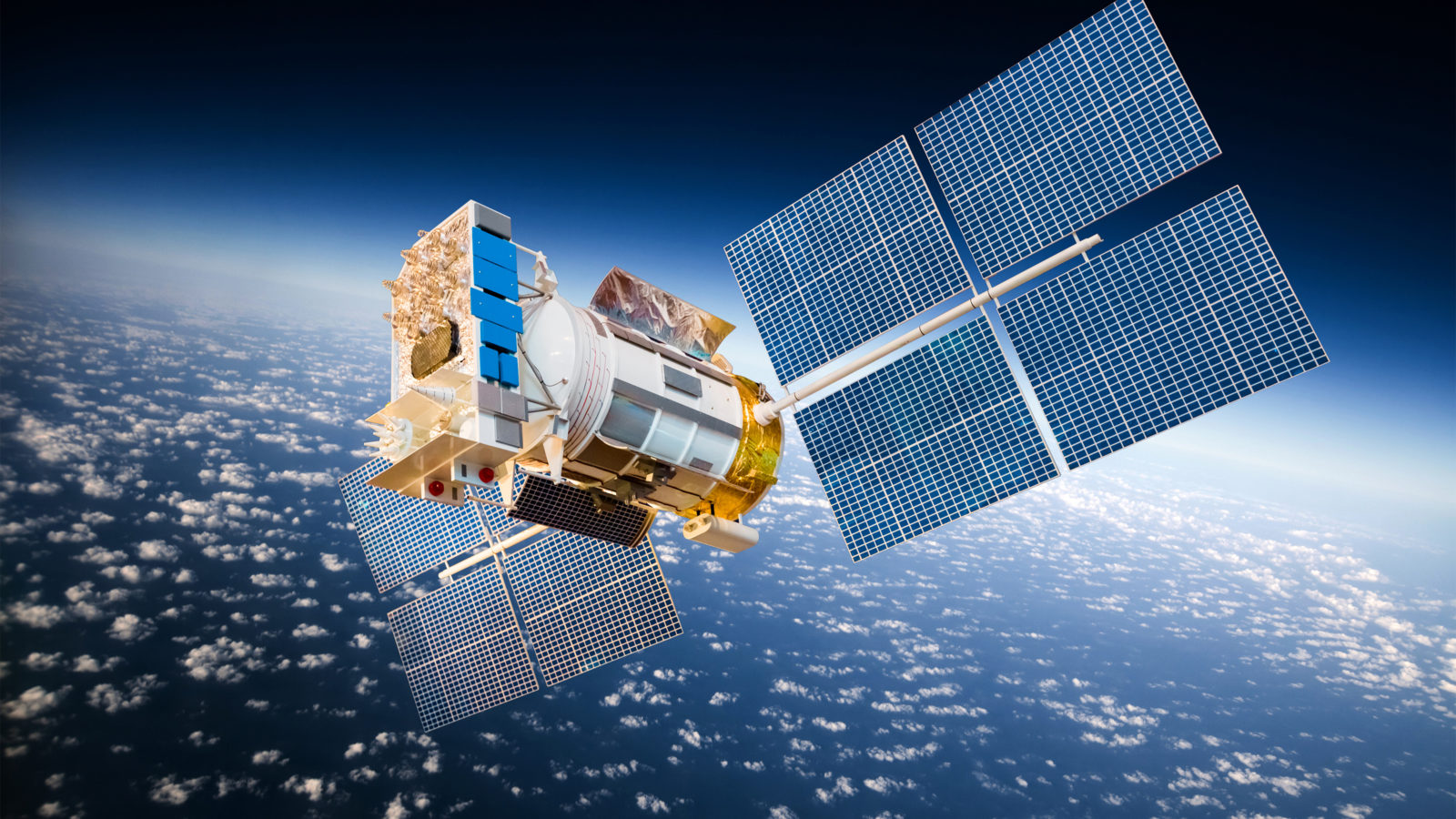 Continuity of radio and telecom services
Outdoor or indoor radio remoting over optical fibres
Specific expertise in radio frequencies
Among these solutions dedicated to transport, security, defence and telecommunications, IFOTEC offers equipment for remote radio signals over optical fibres, covering a wide range of applications including broadcasting (FM, DTTV, etc.), 2G, 3G and TETRA mobile radio networks, and satellite links.
IFOTEC has developed a complete range of remoting equipment for radio frequency signals, narrow and broad band, some MHz to several GHz as well as multiple signal and frequency CWDM solutions.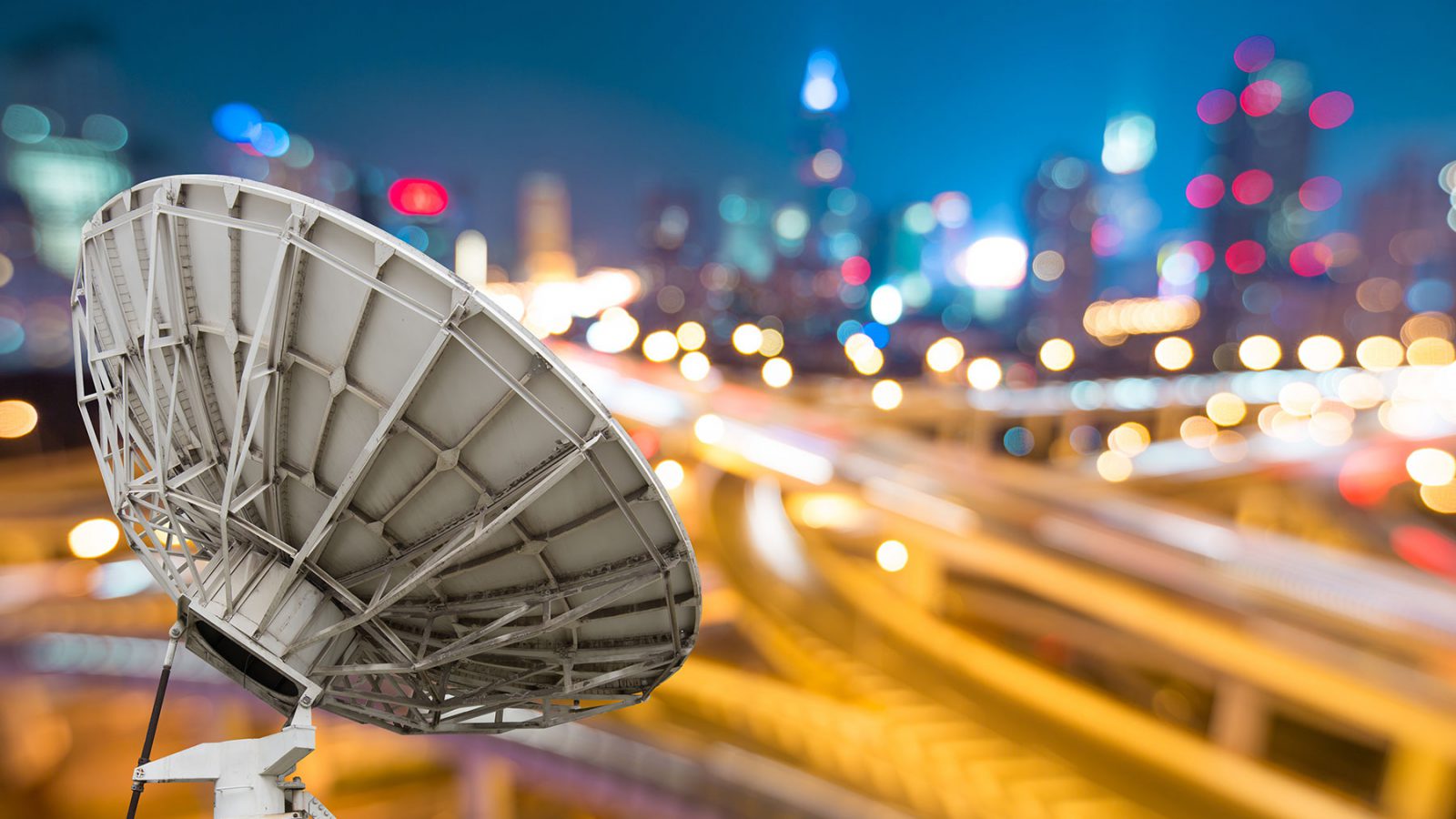 Either rackable or OEM modules, these RF optical fibre remoting products cover many different indoor and outdoor applications such as:
Extending radio (FM, INPT) coverage,
Mobile networks (GSM, 3/4G, LTE),
CATV and DVB type analogue and digital TV (DTTV, UHF-VHF),
Satellite communication (Satcom),
GNSS broadcasting (GPS, Galileo, etc.),
Radar remoting.
Broadcast remoting over optical fibre
IFOTEC's range of solutions also now features a new generation of equipment for the remoting and distribution of satellite and terrestrial television signals in the VHF and UHF bands.
Particularly suitable for production studios, video broadcasts of sports or cultural events and remoting satellite dishes, our new RF Broadcast range features excellent transmission quality for distances of up to 25 km with low noise and little distortion, even in environments with electrical disturbances.
Compact, the IFOTEC solution is produced in modules which insert into a 19″1U frame and can remote up to 5 RF channels from a single frame.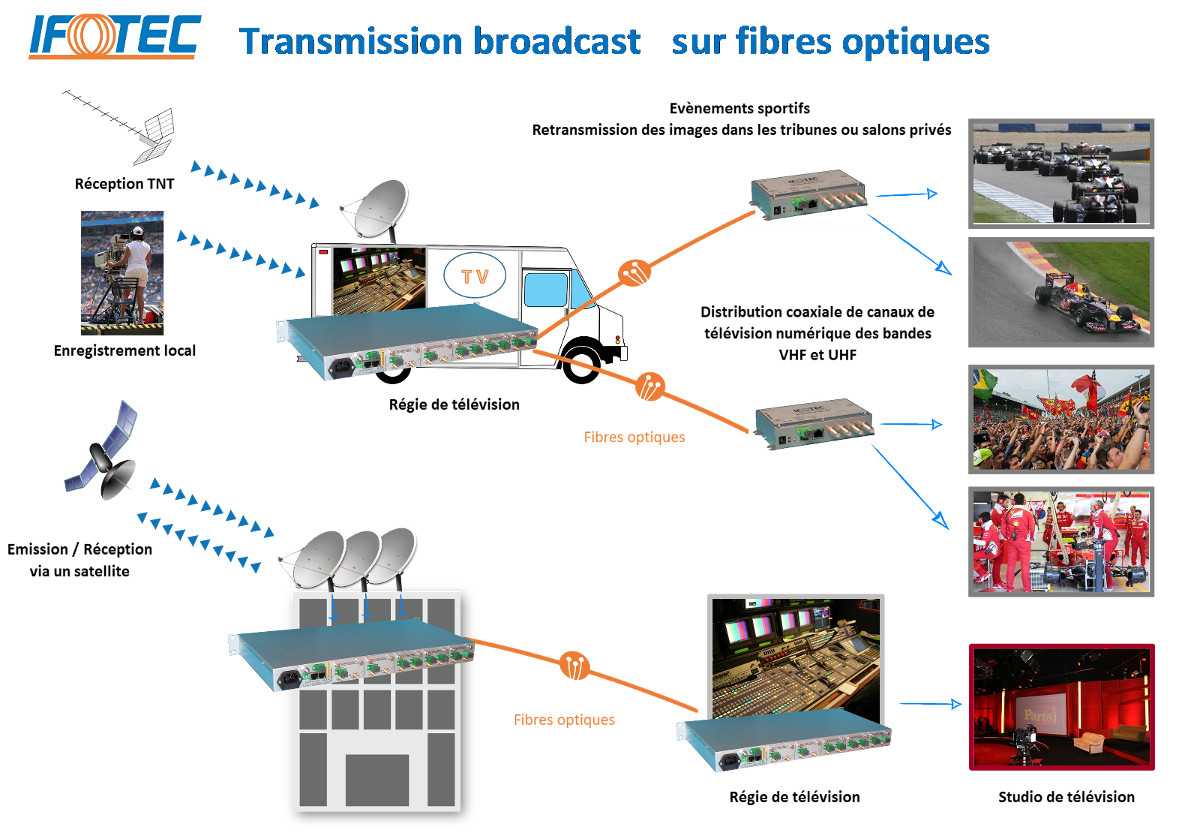 The operation of the modules can be supervised by the chassis equipped with suitable firmware.
Among other things, the access supervision allows the Ethernet network to:
Control the operating parameters of the modules.
Adjust the gains of the input or output stages of the modules.
Activate an automatic correction mode for optical losses on the receiver.
IFOTEC's high technological and industrial flexibility makes it possible, depending on the specificities of the applications, to offer other combinations of transmission gain, optical power, RF performance or CWDM transmissions but also the remote supply of antenna via coaxial cable on the optical transmitter.
Pages et produits associés
Solutions
Back