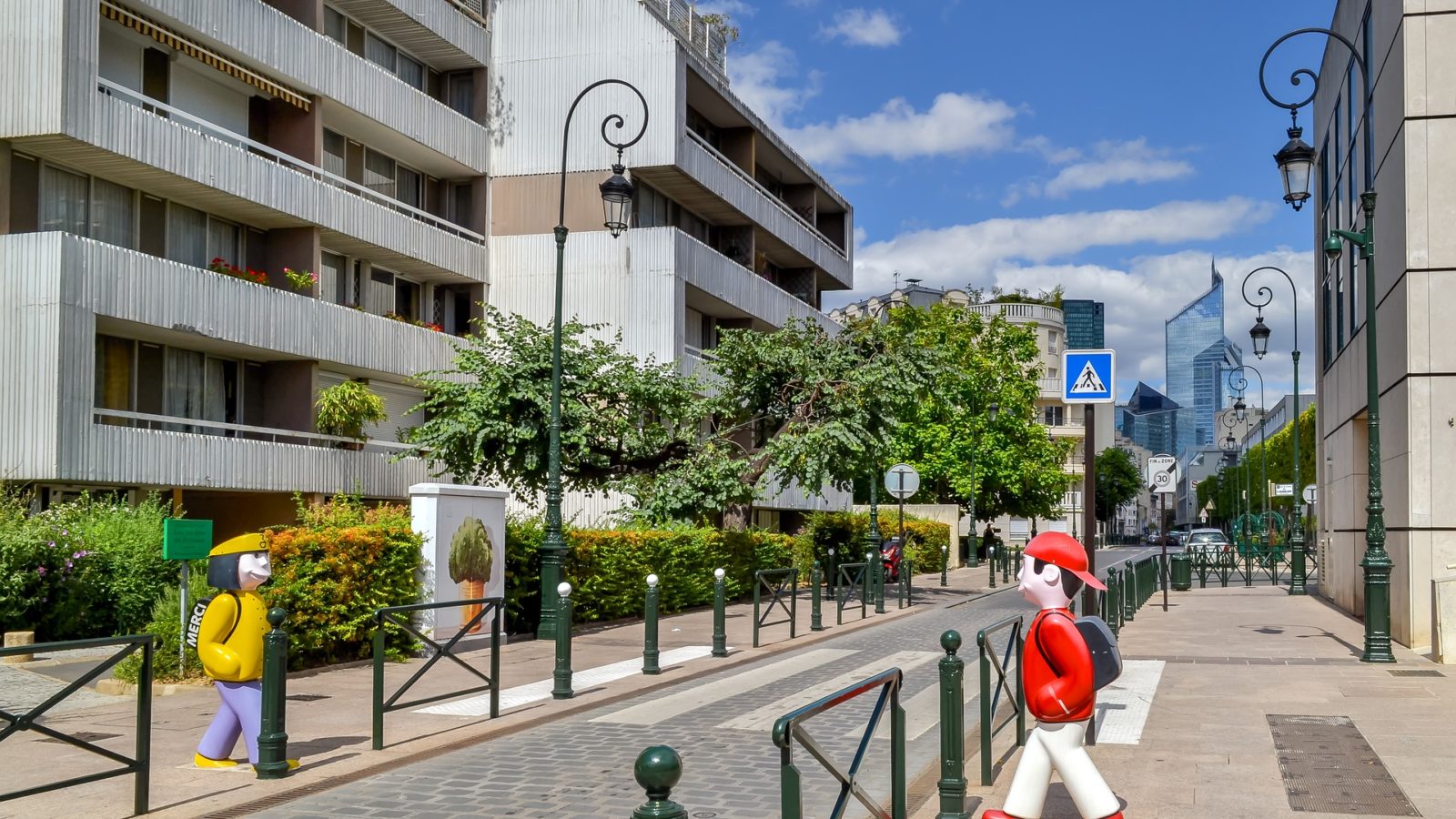 Municipalities
With a wide range of skills, IFOTEC tailors offers to meet the many challenges faced by authorities.
Urban security
Public lighting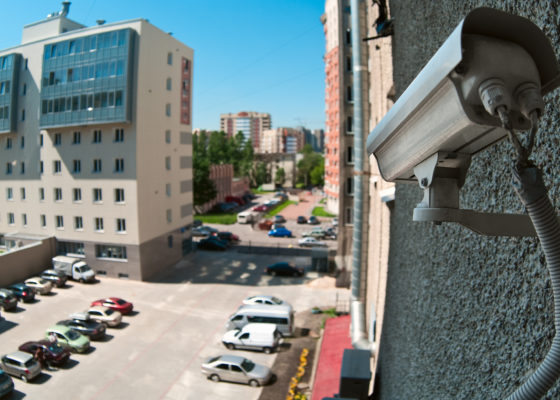 Video surveillance
Thanks to significant technological and industrial flexibility, we offer a wide range of fibre optic transmission equipment, particularly for video surveillance of residents and public places.
Whether for the creation or expansion of a video surveillance network or to secure existing installations, IFOTEC offers both IP and analogue solutions.
Traffic
Traffic management in built-up areas is a major concern for authorities. IFOTEC has created ranges of optical fibre transmission products for safety and security information including traffic monitoring, digital signage and traffic light synchronization.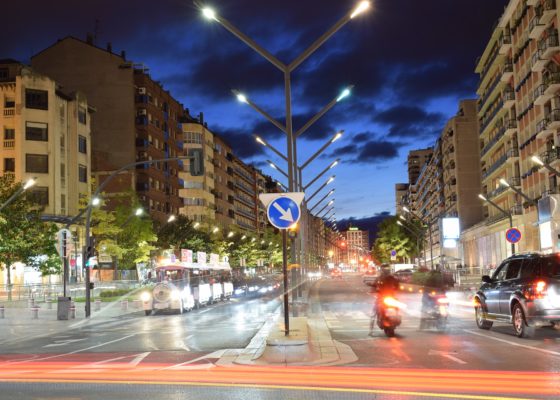 Public lighting: management and control of energy consumption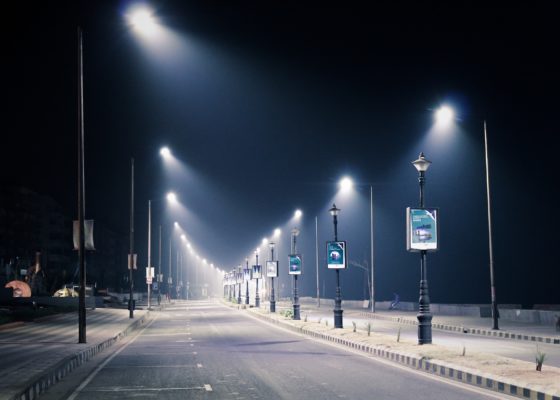 Remote management of public lighting cabinets
Intelligent management of public lighting is a substantial source of cost control, which must meet the primary objectives of energy consumption and efficient network maintenance.
Thanks to its expertise in optical fibre transmissions, IFOTEC entered this market offering a complete management tool connected to the authority's network, the FTTH network initiative in particular. As a result, authorities can not only control the public lighting cabinets but also use the cabinets to manage a range of other equipment and services throughout the region.
Associated pages and products
Markets- Fiber optic data transmission
Back