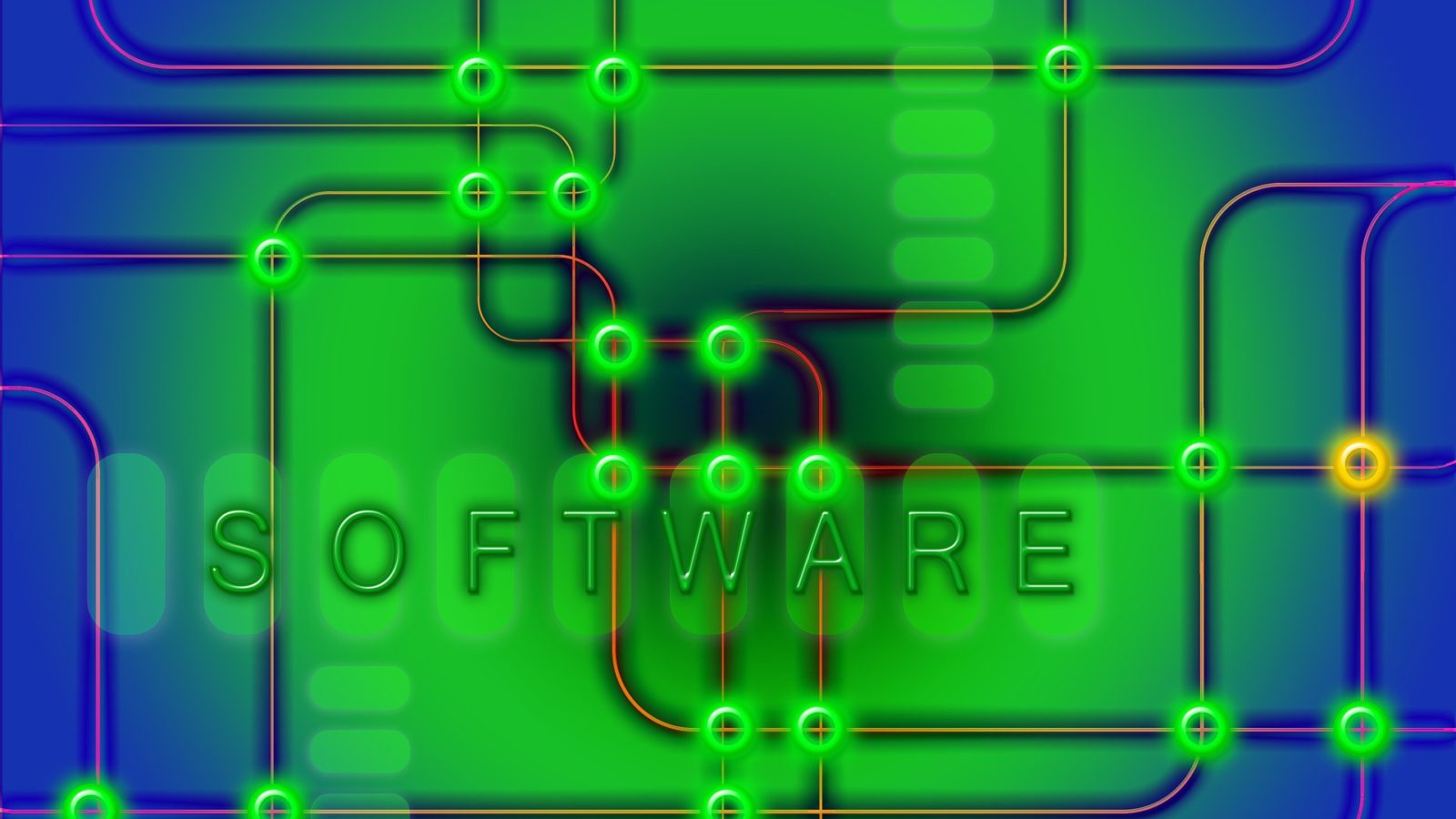 IFONET, a 'smart territory' management tool
Developed by IFOTEC, IFONET is software for the management of associated network infrastructure, enabling the control of all facilities on a regional scale.
Public lighting
FTTO/Business parks
FTTH/RFoG
It is currently operational in the French department of Ain on their energy and e-communication network (Syndicat Inercommunal d'énergie et de e-communication de l'Ain – SIEA) where 300 GTCFibre centralised technical management modules have been installed to date:
– either for managing the telecom network (1 GTCFibre per main distribution frame),
– or for managing public lighting (1 GTCFibre per cabinet).
IFONET also enables the close management of service quality on the PVNum network in the French department of Isère, a very high-speed optical fibre broadband network for businesses (shared FTTO).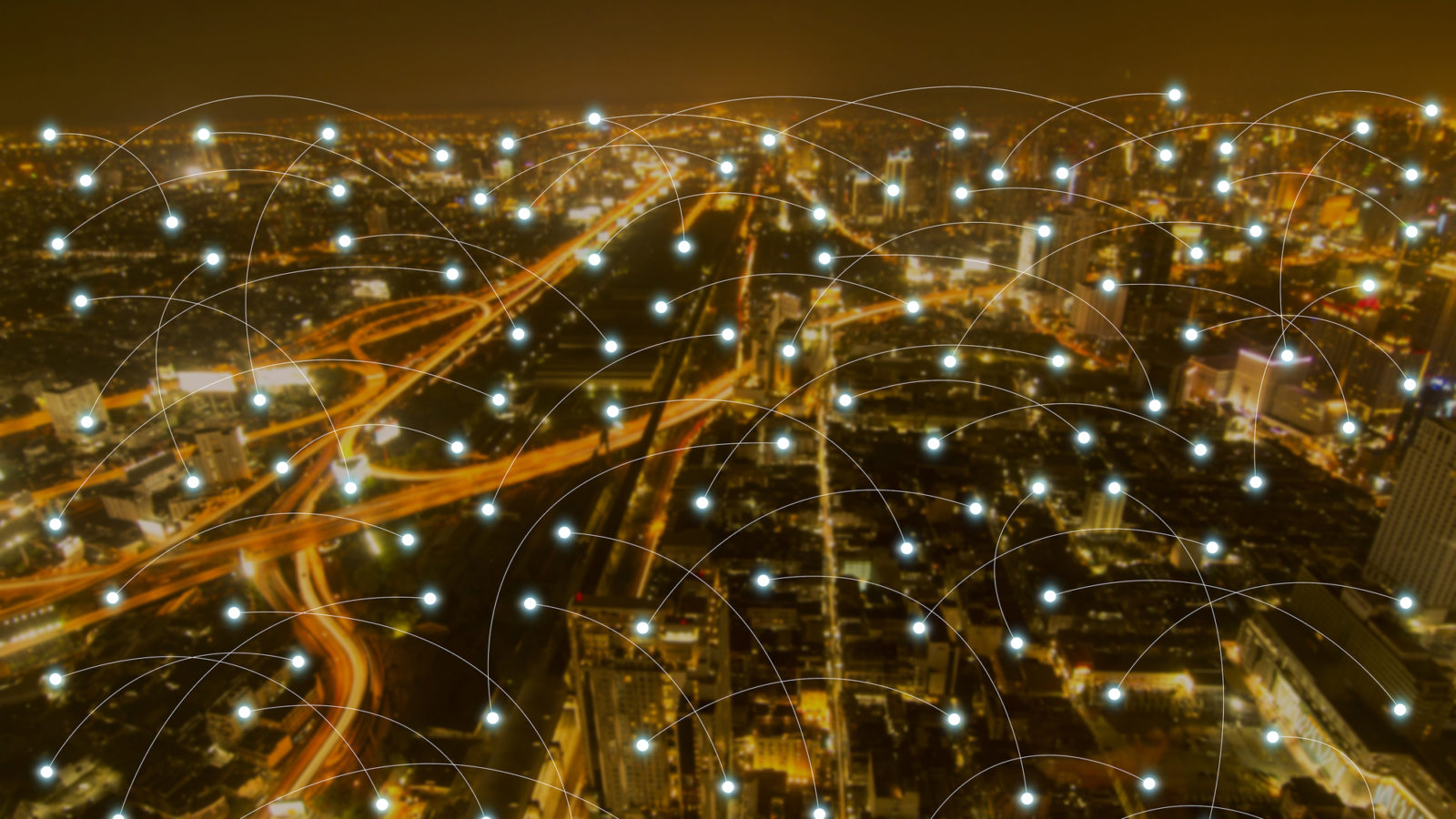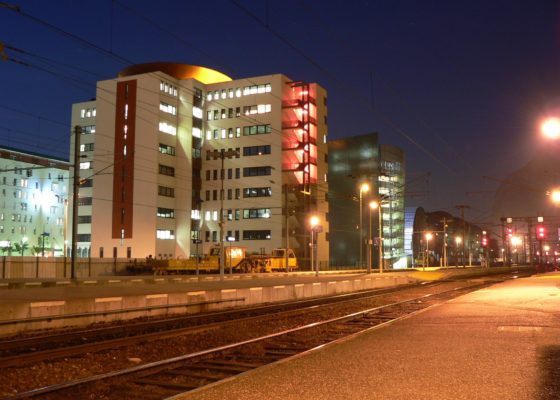 IFONET Public Lighting
Built using advanced web technologies, IFONET public lighting software makes it possible to provide secure access to each entity in the region (e.g. town hall, etc.) authorised by the network administrator.
To facilitate the integration of these new features in the existing systems, IFOTEC engineers can contribute to the interfacing of this public lighting management software with other existing software (network administration, SIG, maintenance, etc.).
IFONET for other applications
Other versions of IFONET have been developed taking into account the specific needs of applications.
For our shared optical fibre access solutions in mixed development zones, the operational maintenance of the network is supervised by the dedicated IFONET software.
In permanent liaison with all the elements of the chain, it measures the essential parameters and can provide a quick and accurate diagnosis of possible malfunctions.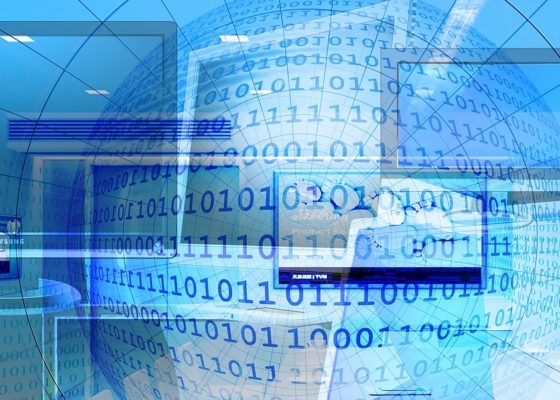 Associated pages and products
Solutions
Back